Experience
5 Days Experience
Ride with us in the vast forest of the Rhodopes and the surrounding area, live an exciting experience on two wheels enjoying dirt tracks, incredible waterfalls and fantastic landscapes
adventure
2 Days Moto Camping Trip
Do you need a break from the hustle and bustle of the city? Are you craving the freedom of the open road and the beauty of nature? Look no further! Join us on a two-day motorcycle camping trip and escape the stress of city life.

Why you should visit our region
The Rhodopes is a mountain range in Southeast Europe, it consists of peaks that exceed 2000m and is the natural border between Greece and Bulgaria. The area is remarkable, with deep gorges, streams, impressive waterfalls and large caves. 
The Rhodope has great biodiversity. There are some of the least altered natural ecosystems in Europe, which host a wide variety of mammals, mainly the brown bear, but also birds. The vegetation of the Rhodopes is also rich since it hosts the largest forests in Greece.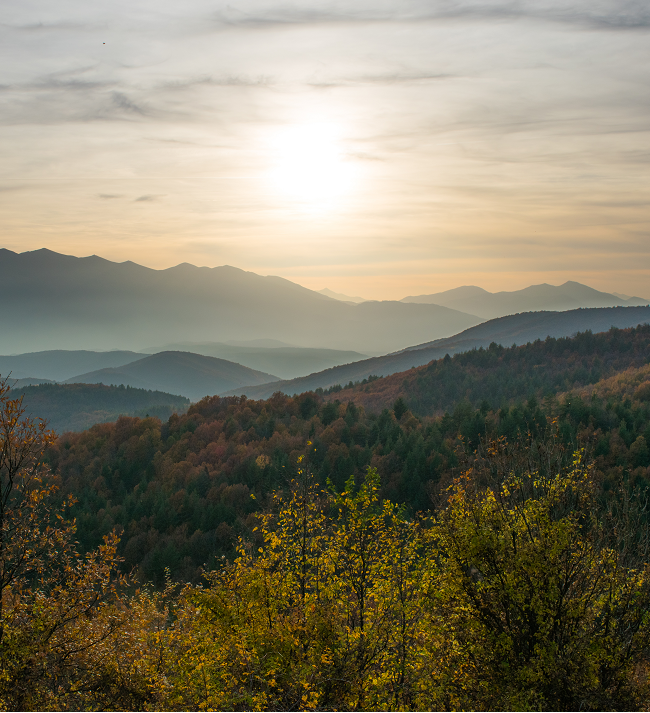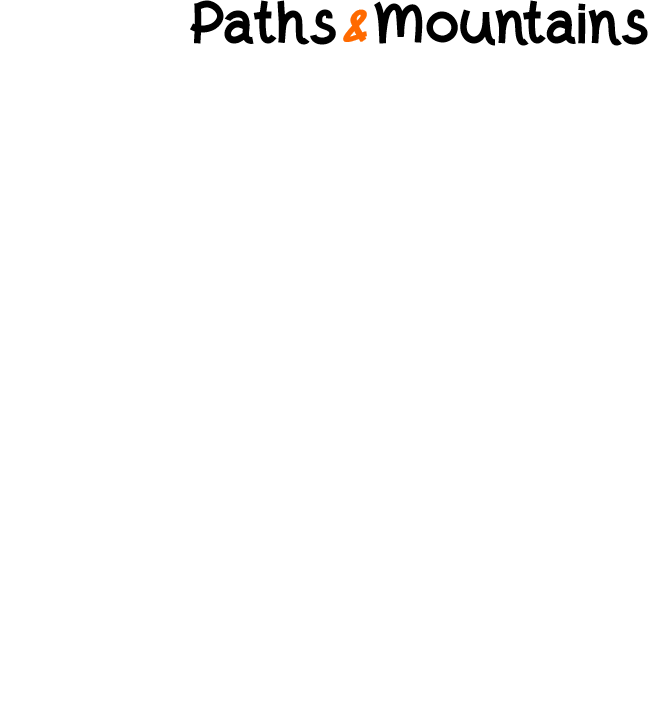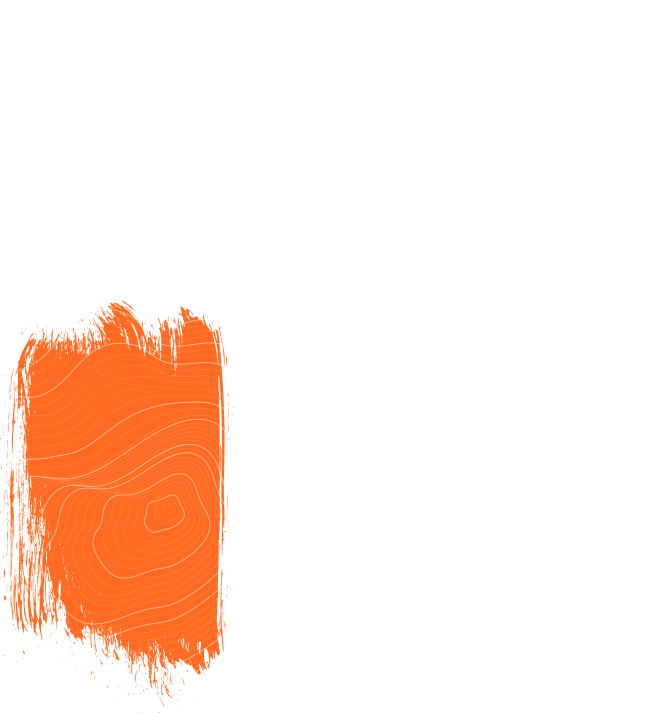 Depending on your level we can offer you a wide range of routes and riding difficulties.